Our wine making philosophy is based on the traditional way of making wine followed in the area of the Iblei hills in Sicily.
We have applied an ancient vine growing technique, we call it the vineyard with the canes. This vine cultivation technique used to be very popular in the Iblei hills area, however has now been lost. Our mission was to rediscover this practice. Although this is a difficult technique to manage it is wholly natural and mantains a perfect balance with the plant.
The sapling leans on the cane (Arundo) and it is tied with the "liama", a natural tying weed αμπελος=grapevine δεσμος=tied
We use only natural fertilizer such as copper and sulfur and all processing is done by hand.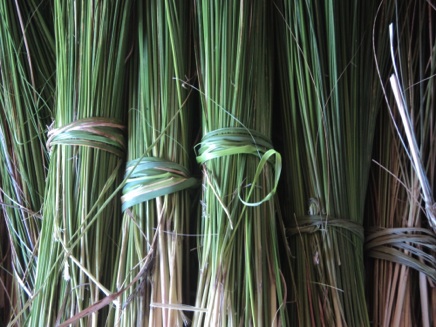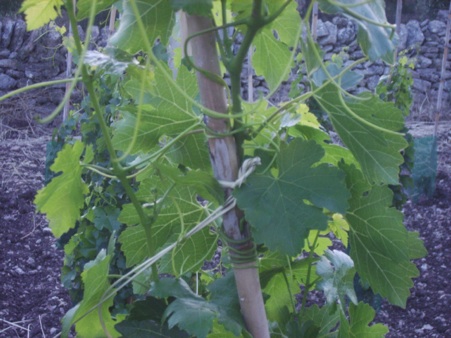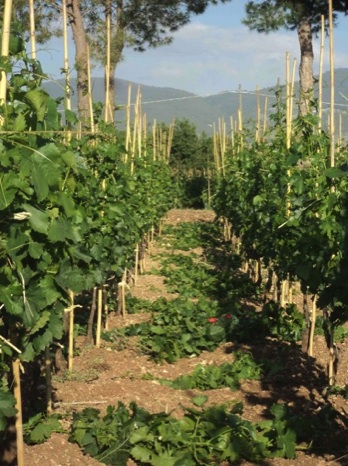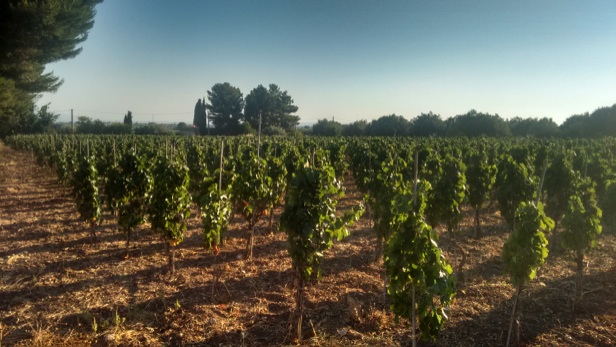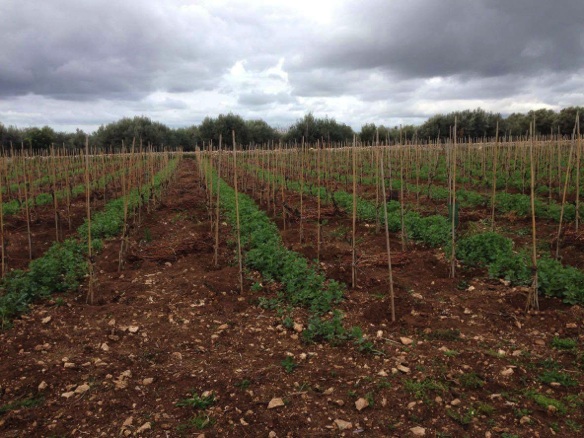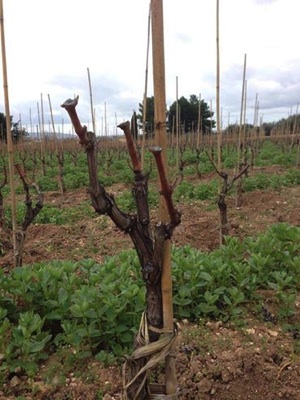 "Concimazione con favino"