Una minuscola vigna nel territorio di Chiaramonte Gulfi, un modo di lavorare antico. Meridio è la vigna con le canne, dove non entra nulla che non sia naturale. L'alberello si appoggia alla canna, legato con la "liama".
Solo concime naturale, solo rame e zolfo, tutta la lavorazione a mano.
MERIDIO. THE VINEYARD WITH CANES
Azienda Agricola "MERIDIO"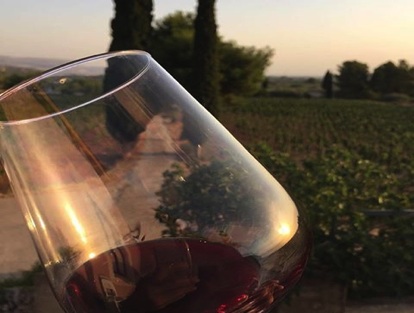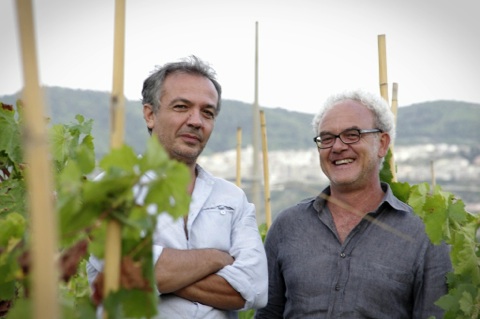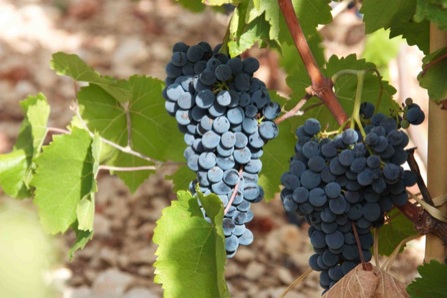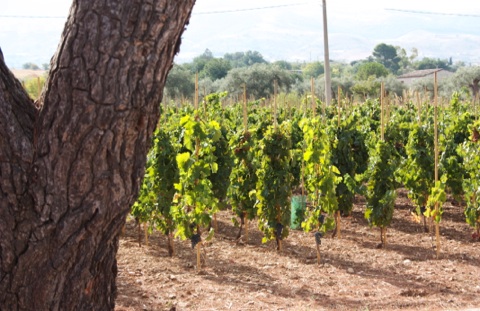 Meridio is a a tiny vineyard near Chiaramonte Gulfi which is still cultivated based on a traditional practice. We call Meridio the vineyard with canes as only natural products are allowed inside the vineyard. The sapling leans on the cane which are tied with the "liama" (a local weed).Only natural fertilizer like copper and sulfur are used while all the processing is hand driven.
"MERIDIO"Agricultural Company