THE WINEMAKER GEOLOGISTS
Two geologists, Gaetano Luca and Gianni Salafia, and a dream: making wine.
The idea was to make wine for real as true winemakers.
Two friends also joined this adventure who share the same passion as well as Meridio's values and philosophy in a combination of tradition and natural approach.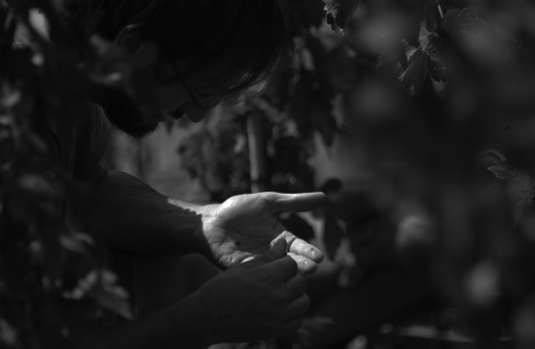 ANGELO DI GRAZIA - ENOLOGIST